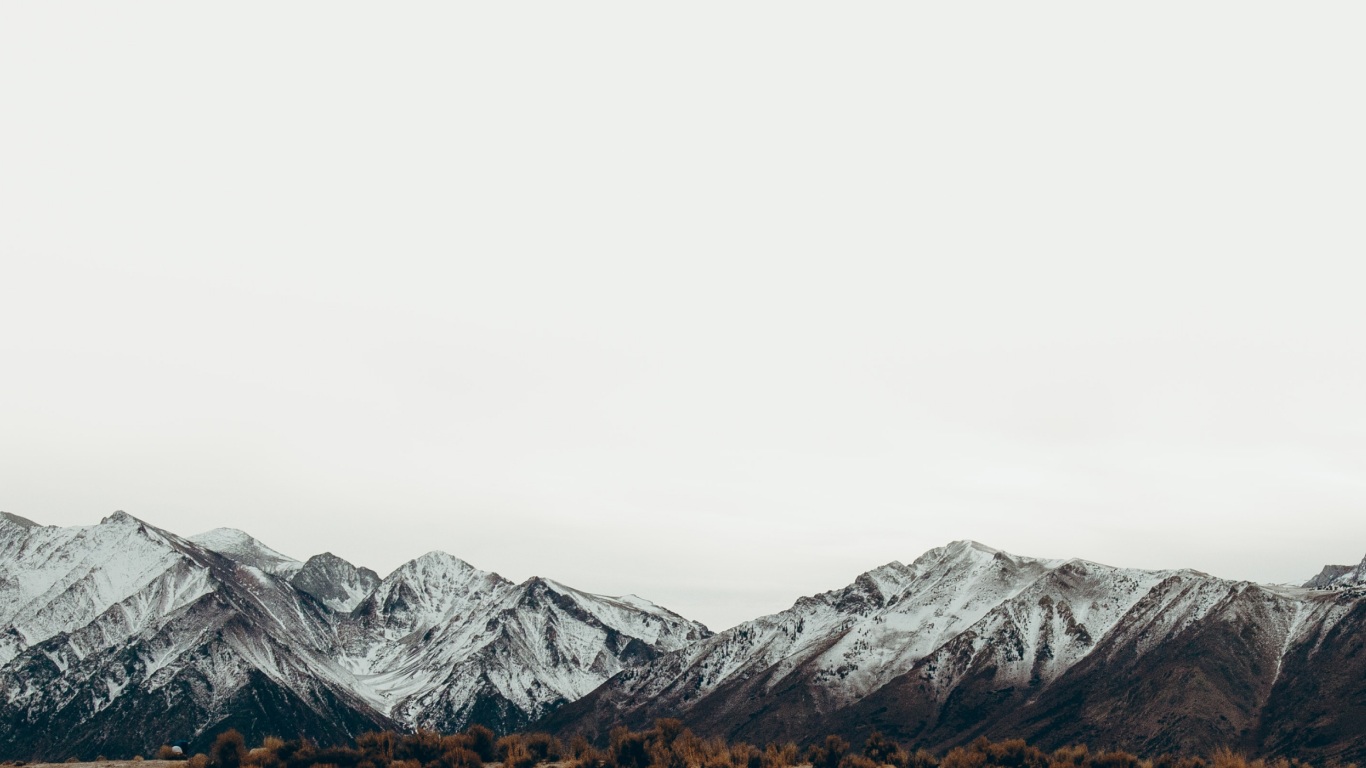 Proactive Accounting
Unlock business potential throughout the year.
Say goodbye to annual Accountant chats: Welcome to a year-round collaboration.
Fixed Upfront Price
Predefined Services, Clear Costs: Your Accounting, Your Way.
Unlimited Support
Your virtual accounting team, including your accountant, is on call when you need them. Connect over video, phone, email.
Fast work turnaround
Fast turnaround for predefined tasks completed on a schedule.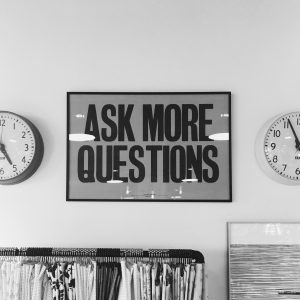 Why we exist
To allow Entrepreneurs to make better, faster decisions to help their business and family prosper.
What we want for you.
What is an ideal outcome?
To be able to pay a wage that supports your lifestyle. 
To ensure the business has processes and systems to allow for growth.
Have up-to-date accounting information. (You know your numbers)
Our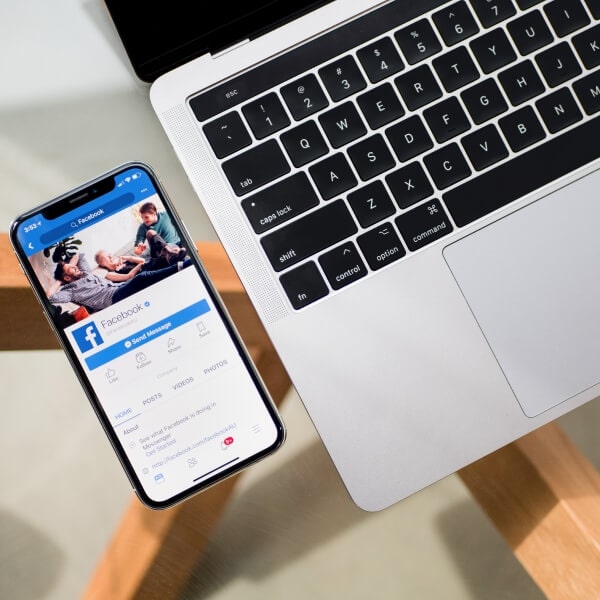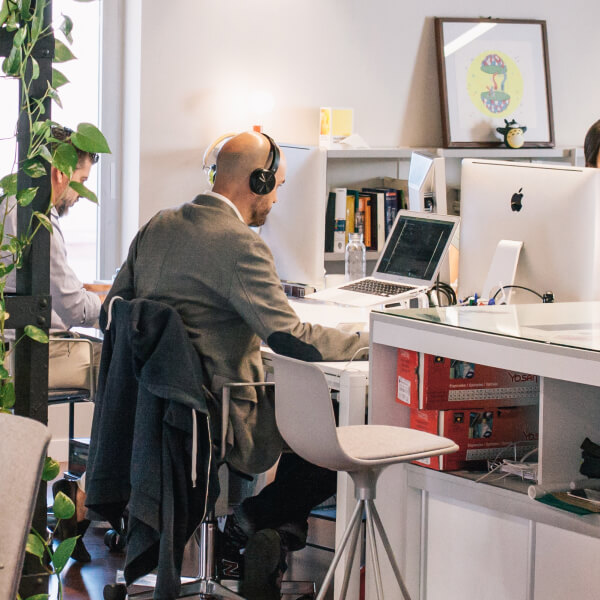 Our Core Values
Delighting everyone we work with our commitment to pleasurable Interactions.
To work and living with passion: Empowering entrepreneurial dreams.
Let us be the last Accountants you will ever need

You may have a few questions.