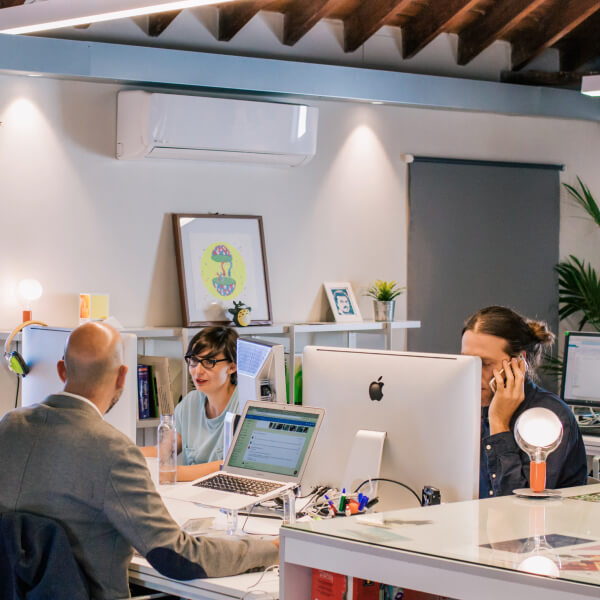 Our story starts in 2016
Leaving a position as a financial controller to start a virtual accountancy practice? Are you mad…..
With a passion for accounting and a personality to help, this is the reason MYCA exists, helping business owners make decisions that will impact tomorrow. Telling a business owner how much they owe in tax is not why we got into accounting. Assisting businesses to make decisions based on current financial information is what we are about.
Some everyday decisions we deal with.
Should I hire a staff member?
How much can I afford to take as a wage?
I want to apply for a loan. How can I improve the following year's net profit?
We are a Virtual Firm

We ensure all customers use an online accounting platform, either Xero & QBO. We then choose a suite of apps to make running your business easier, depending on the needs and requirements of your business.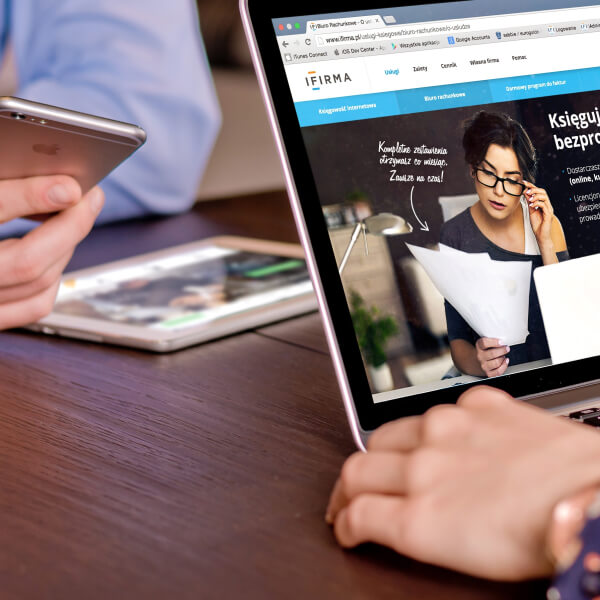 Super Efficient
By doing the same process each month end. This makes doing tax returns an ease.
Deeply Committed
Our passion is to help you achieve your ambitions using accountancy. A decision made today impacts tomorrow. We put numbers behind the effect.
Highly Skilled
We are Chartered Accountants who strive for the highest standards in our work. We undergo continued professional development to keep our skills sharp.